Be You.

Be Real.

Be Seen.
I am on a mission to help creative business owners feel fully confident & comfortable being seen; to take up space in the online world and be proudly visible.
SO nice to meet you!
I'm a branding photographer
& a Visibility Coach.
​
I'm a tea drinker, tech geek, bookworm, INFJ, story-teller, podcast addict, lover of G&T and proud procrastibaker.
​
I am here to help utterly magnificent entrepreneurs like you, who are brilliant at what they do but struggle with online visibility. I'll help you to show up online with confidence as the face of your brand and make an impact!
And this is where I come in…
On horseback. With a cape. And a camera round my neck.
Balancing a cup of tea in one hand & waving pom poms with the other.
SHOWCASE YOUR BRAND ESSENCE
I believe that you are more than just another person on the production line of photography. Each one of my clients is different & unique with their own story to tell. Work with me to create those customised branding images that your business has been crying out for!
OVERCOME YOUR FEAR OF BEING SEEN
If the idea of putting yourself 'out there' feels like an ordeal. If you avoid the spotlight and fear being judged.
​
If you think about filming a video but suddenly become so overwhelmed with dread you would prefer to grate your knuckles on a cheese grater.
​
Or if you feel like you ARE trying to be visible but nothing is working… read on.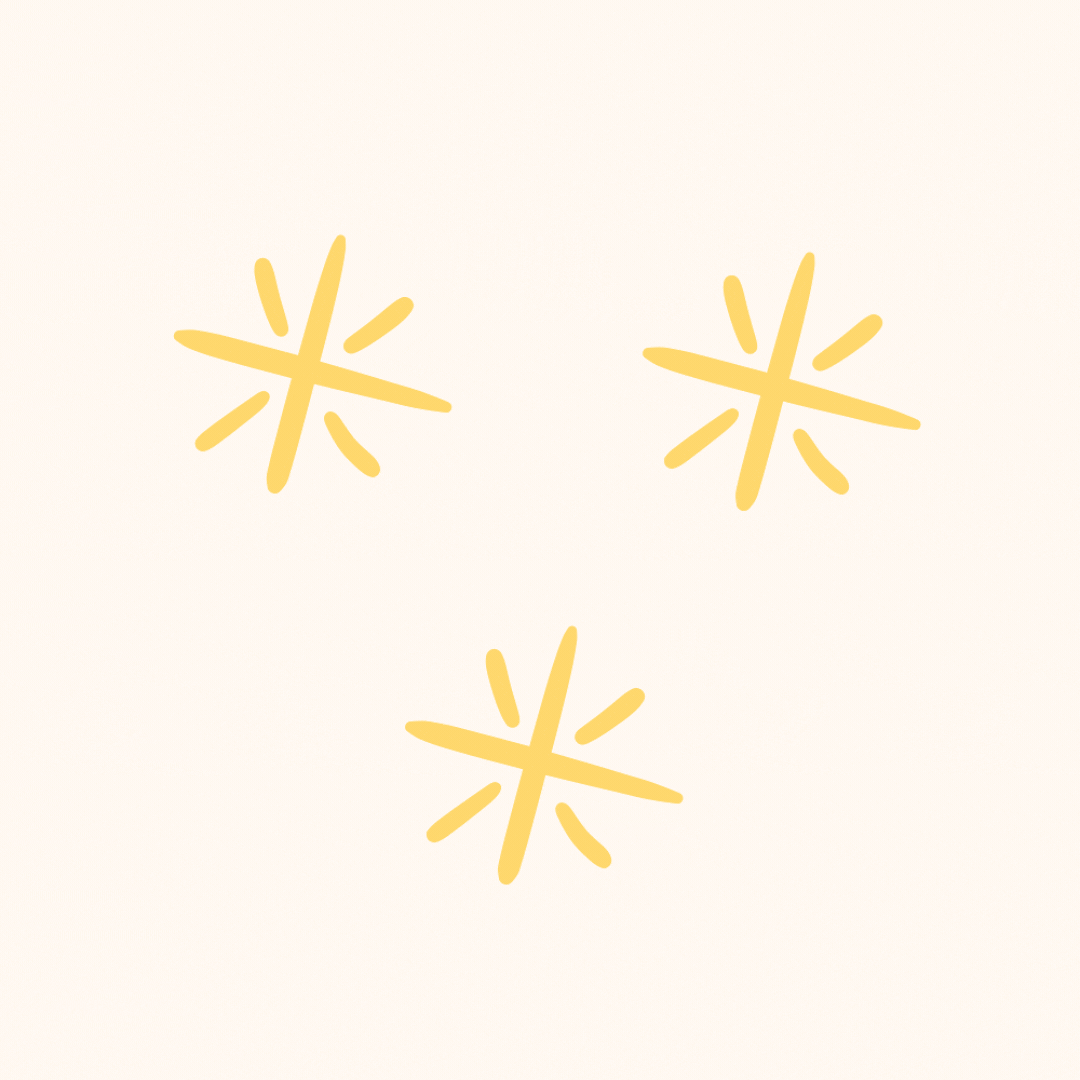 FRESH PAIR OF EYES ON YOUR BUSINESS
Would you like to pick my brain with your burning questions about social media? Are you struggling to understand how to create marketing pieces in Canva? Would you like more of a structured plan when it comes to posting to social media? Well then a Power Session is just what you need!
Your concerns may sound a bit like this:
"Who am I to promote myself like this? No one wants to hear me talking about myself!"
"What will people say about me behind my back?"
"Posting photos of myself feels like showing-off"
"I don't know what I should be posting about."
Still, you have a go at showing up here & there. You post inconsistently, throwing lots of mud in the hope that something sticks, and you make do with posting random photos that (in your opinion) are 'good enough' but actually do nothing to help your brand.